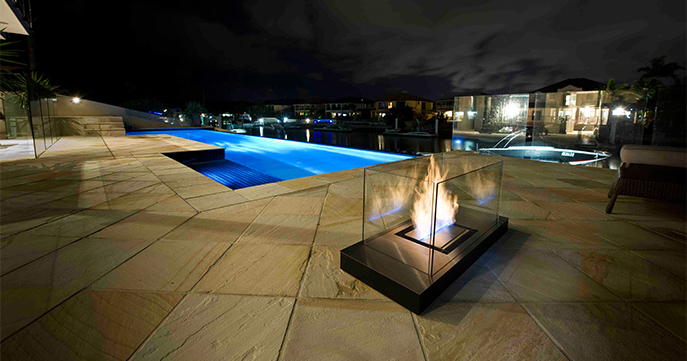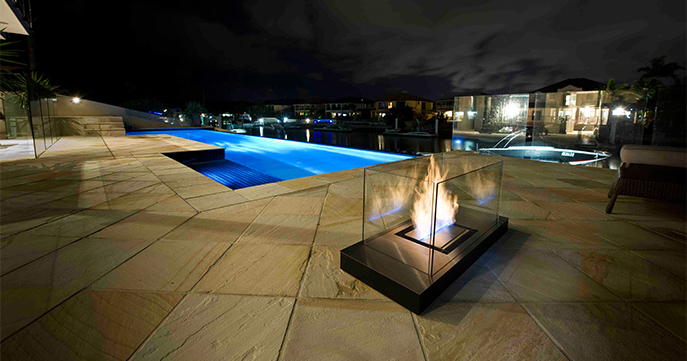 While you've probably seen the wonders a bioethanol fireplace can do for your interiors, you might be surprised to see how they can transform an ordinary outdoor space into a magnificent entertainment experience.
You've probably seen fireplaces and fire pits in many of the best outdoor living areas hailed in renovation magazines and TV programs, but while they offer an ambience and sophistication to the space, they're restricted by the limitations of traditional fires. Bioethanol designer fireplaces, by contrast, can provide a truly innovative solution to outdoor entertaining, even in winter: they'll light and warm even the smallest of apartment terrace spaces where traditional fires can't be safely installed, and they'll work just as well in larger gardens, pool decks, and patios.
But beyond the striking designer styles that eco smart fires offer are a slew of other great benefits: they're eco-friendly, safe, and easy to use, and are a sustainable solution for virtually any type of contemporary outdoor living.