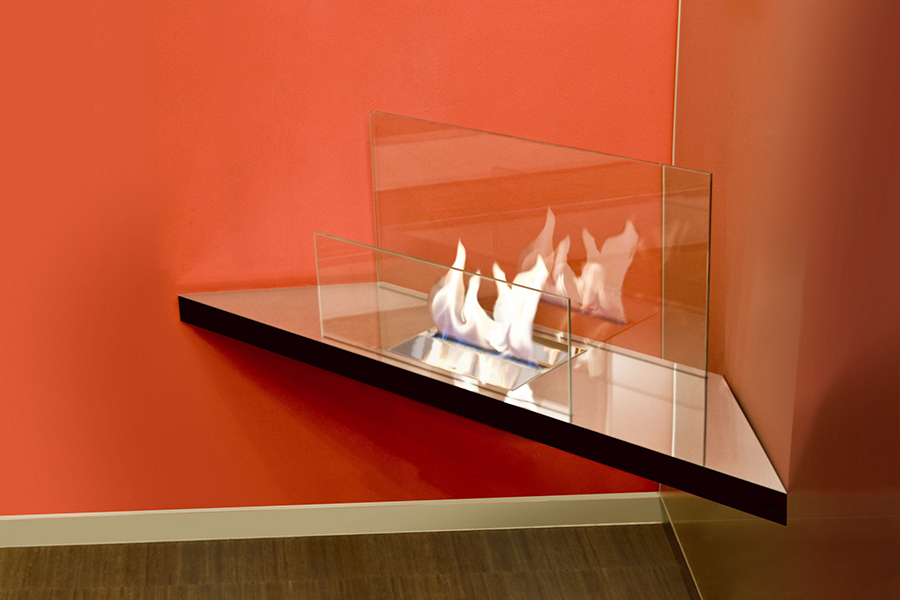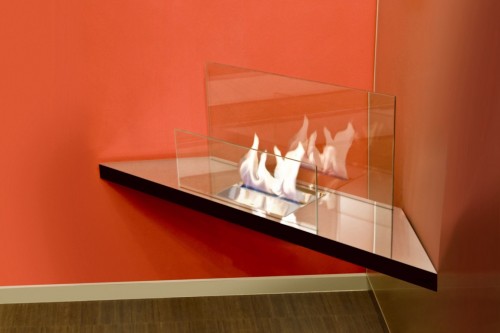 GERMAN Designed & Manufactured corner flame "MAGIC" exclusive to Radius Designs & Ambience Eco Fires 
THERE IS NO OTHER
CORNER FLAME ON THE MARKET!!
---
The corner flame is ideal for free corners and nooks in your apartment. it can be assembled in any suitable 90° angle.
The structure is light in appearance and seems to hover.
Easy to install.
tüv® certified
10 years operational guarantee
design: michael roesing (Radius Designs, Germany)
size: 135.5 x 29 x 40 cm
1.7 ltr combustion chamber